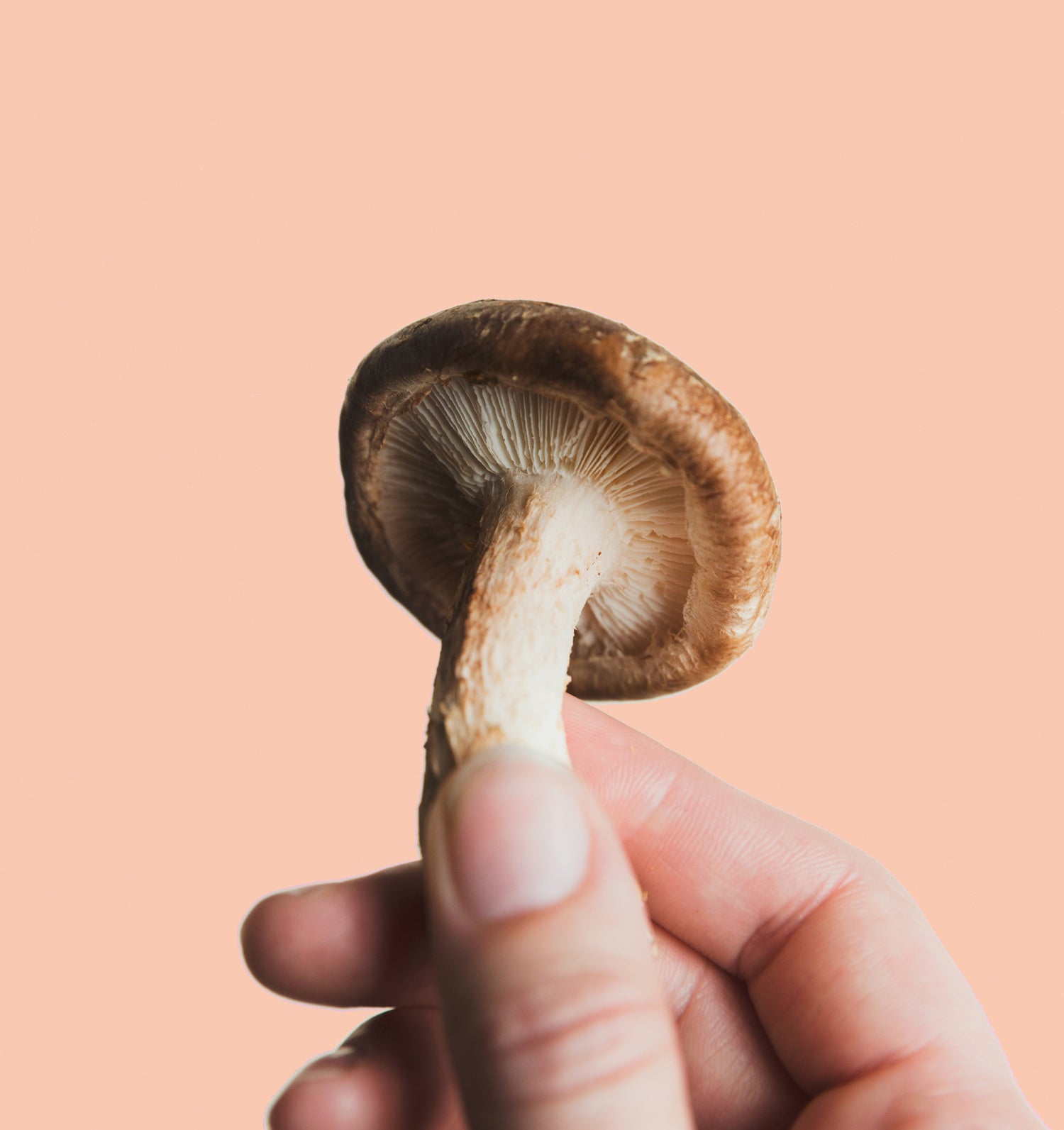 Backed by Science … Natural Nutrition
Shiitake mushrooms have been used for thousands of year for both food and medicine. Continued research is constantly finding amazing qualities on this superfood and the benefits of incorporating them into your daily meals.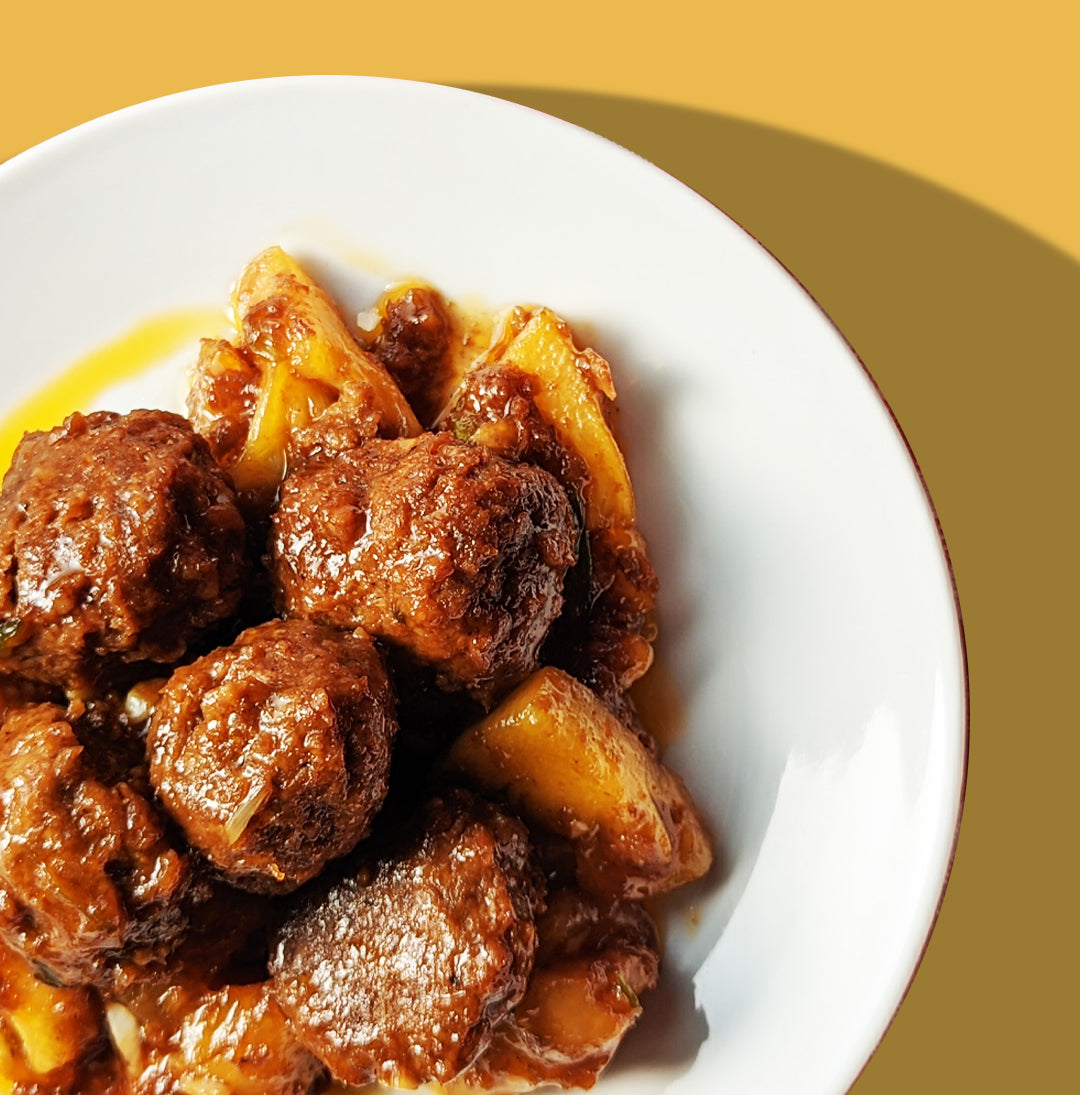 Delicious √
At first they were consumed for their tasty qualities; umami flavor and hearty texture. Still today they are loved for their delicious qualities but loved even more for their nutritional value and vitamins and minerals.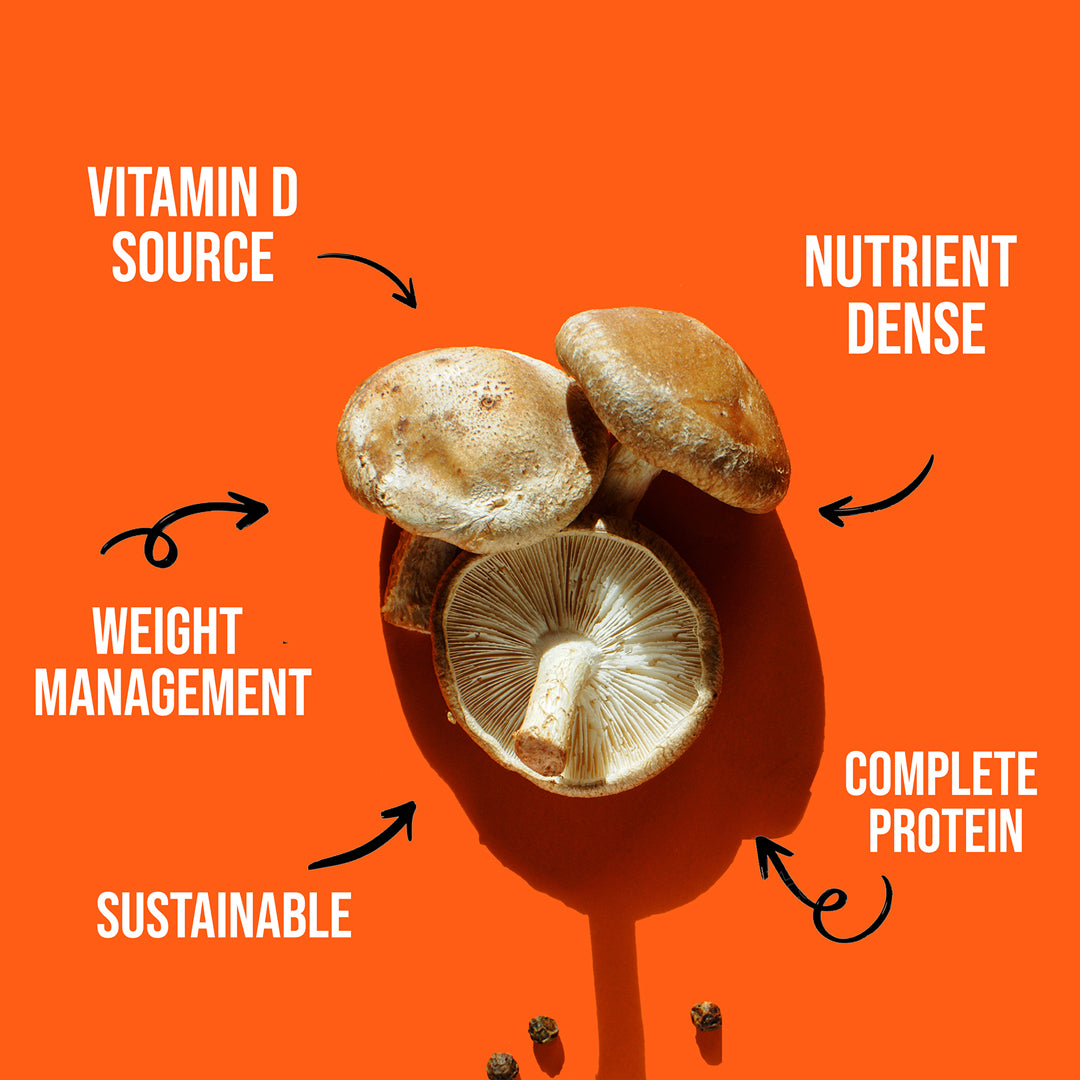 Nutritious √
Shiitake mushrooms have impressive macro and micro nutrients loaded with vitamins, minerals, and amino acids.
Check-mate! ... Where healthy meets satisfying food
Each Shroomeats product uses the same high quality ingredients in familiar shapes that are easy to incorporate in traditional family meals or new recipes. No matter what dish you desire you'll always get the same benefits!