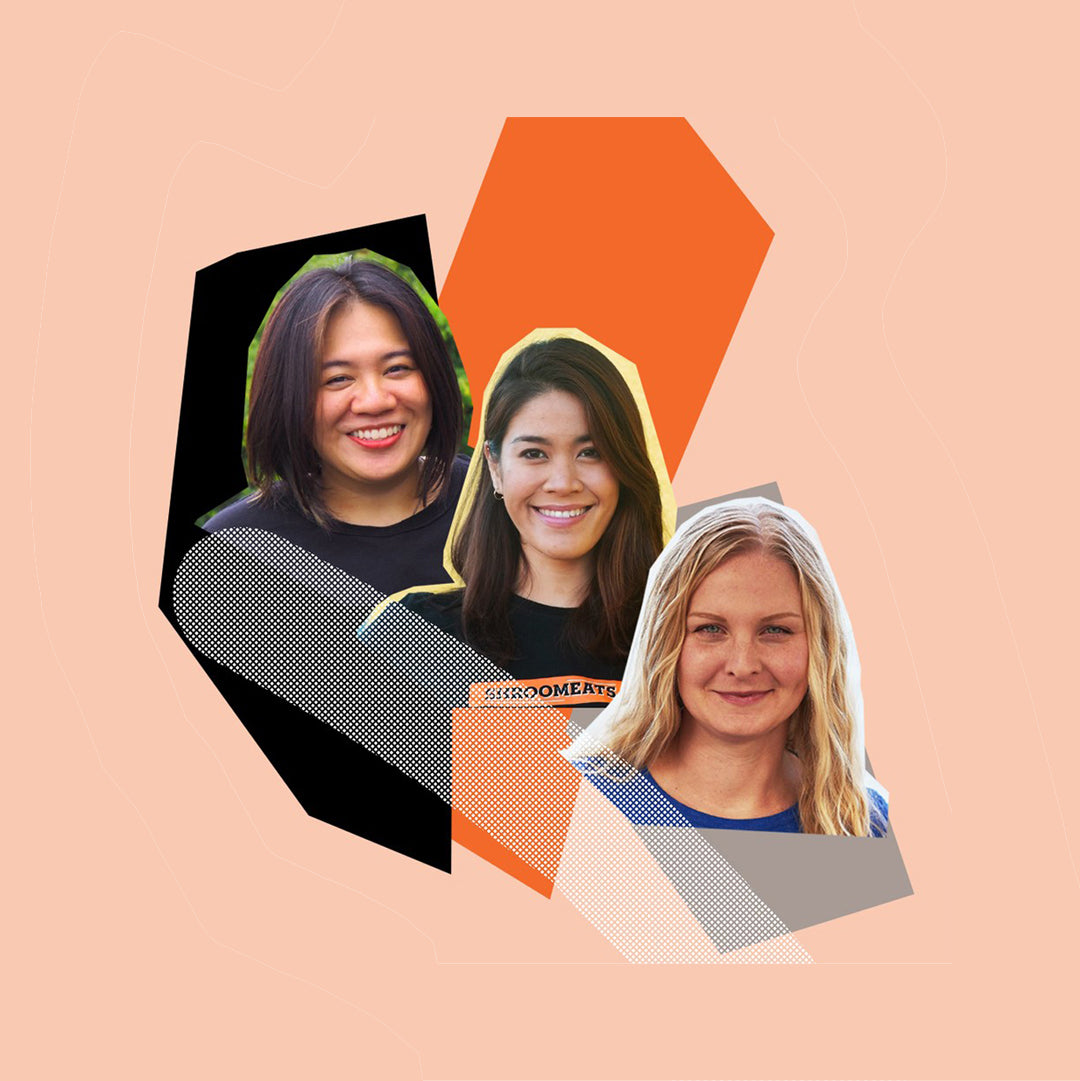 Nice to Meet You!
We are Pamas, Dissaya, and Mary, co-founders of Shroomeats. All 3 of us come from different professional backgrounds but are united by a common goal: eating delicious food that's healthy for ourselves and the planet. Our journey began in 2016 when Dissaya created a mushroom ball as the foundation for her mother's vegetarian diet - and we haven't looked back since!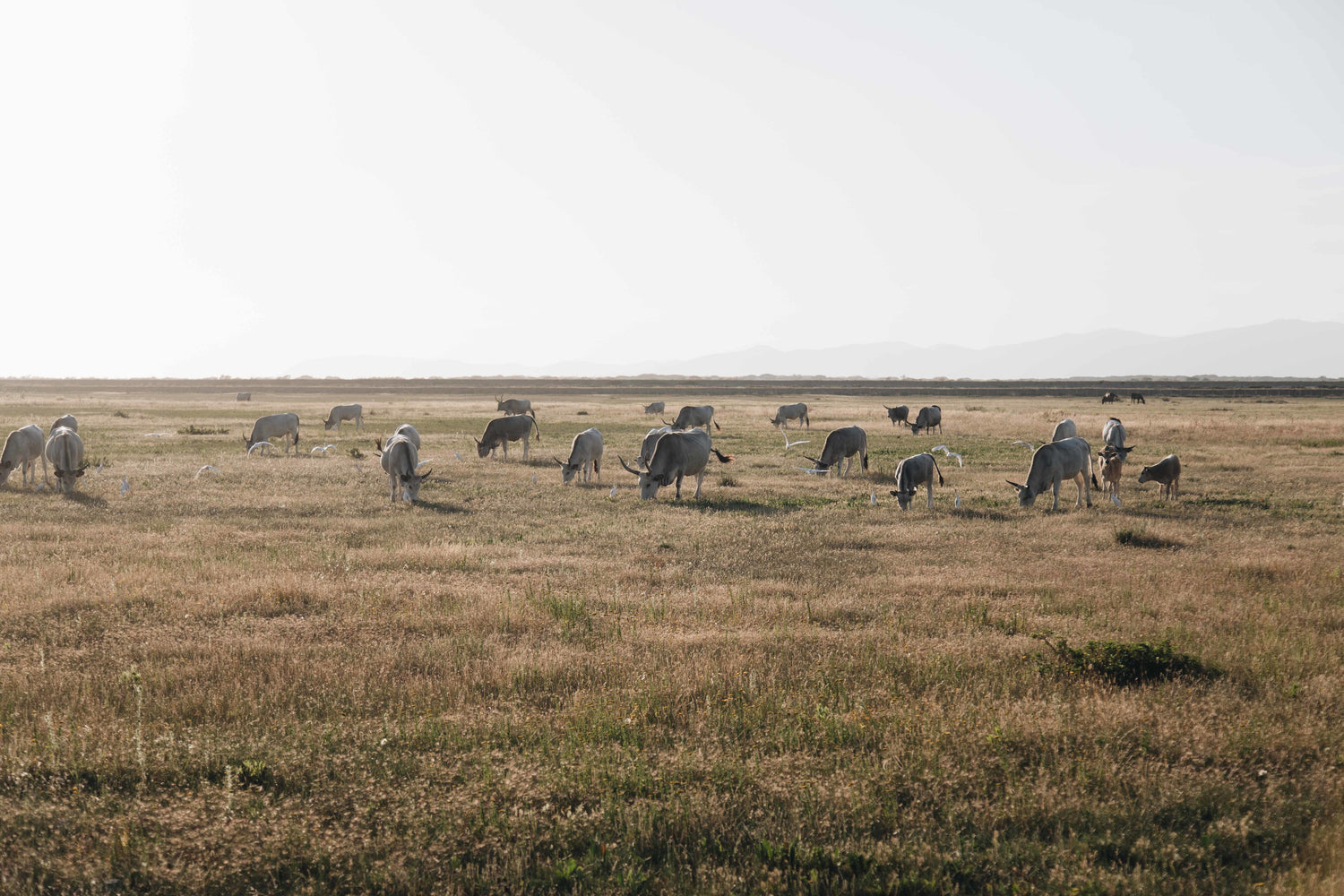 The Problem… Sacrifice; health vs tasty food
Meat consumption is the leading cause to heart disease and too many vegan meat alternatives are highly processed with questionable ingredients - trying to be something it's not. The struggle is real finding healthy food that is delicious, satisfying, sustainable, and cruelty free.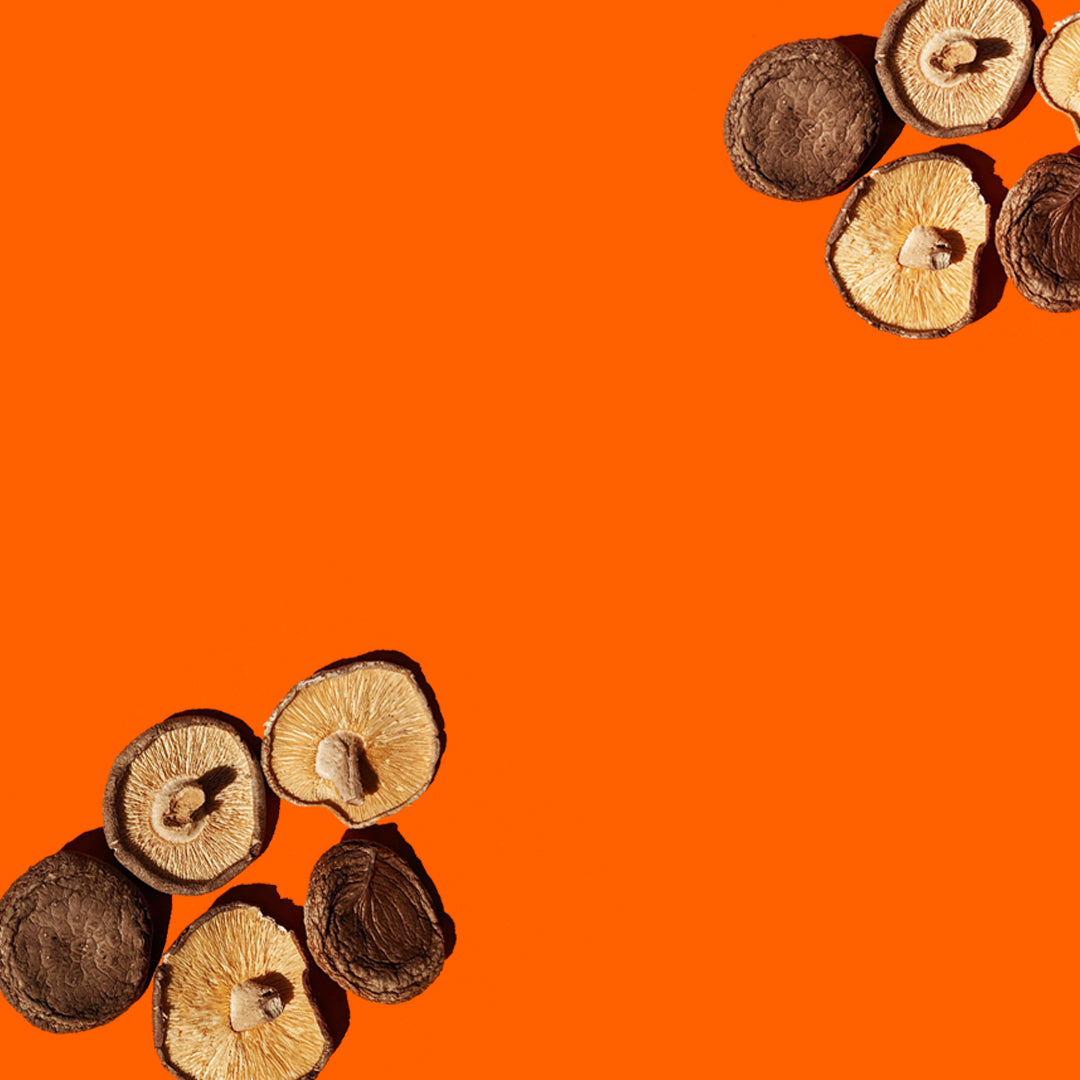 Our Solution… Shiitake Mushrooms
Shiitake mushrooms are naturally low in calories, contain almost no fat, and have 0 cholesterol. These mushrooms have been a staple in Eastern cuisine for it's hearty texture, umami taste, and adaptability to flavors. It was even considered a medicinal food because of the high amount of nutrients in vitamins and minerals. On top of the nutritional benefits, shiitakes are very sustainable, requiring less water, less land, and less energy to grow, making them the ideal natural ingredient for a better meat alternative.
Our Promise…Never be hangry again
We created Shroomeats because we didn't want to have to choose between delicious or healthy food. With simple and natural ingredients that perform on a higher level of eating, having to choose no longer exists. We will ensure our customers have delicious and nutritious food that comes from sustainable sources. We encourage you to eat better food, for a better planet, and a better future.
Shop Shroomeats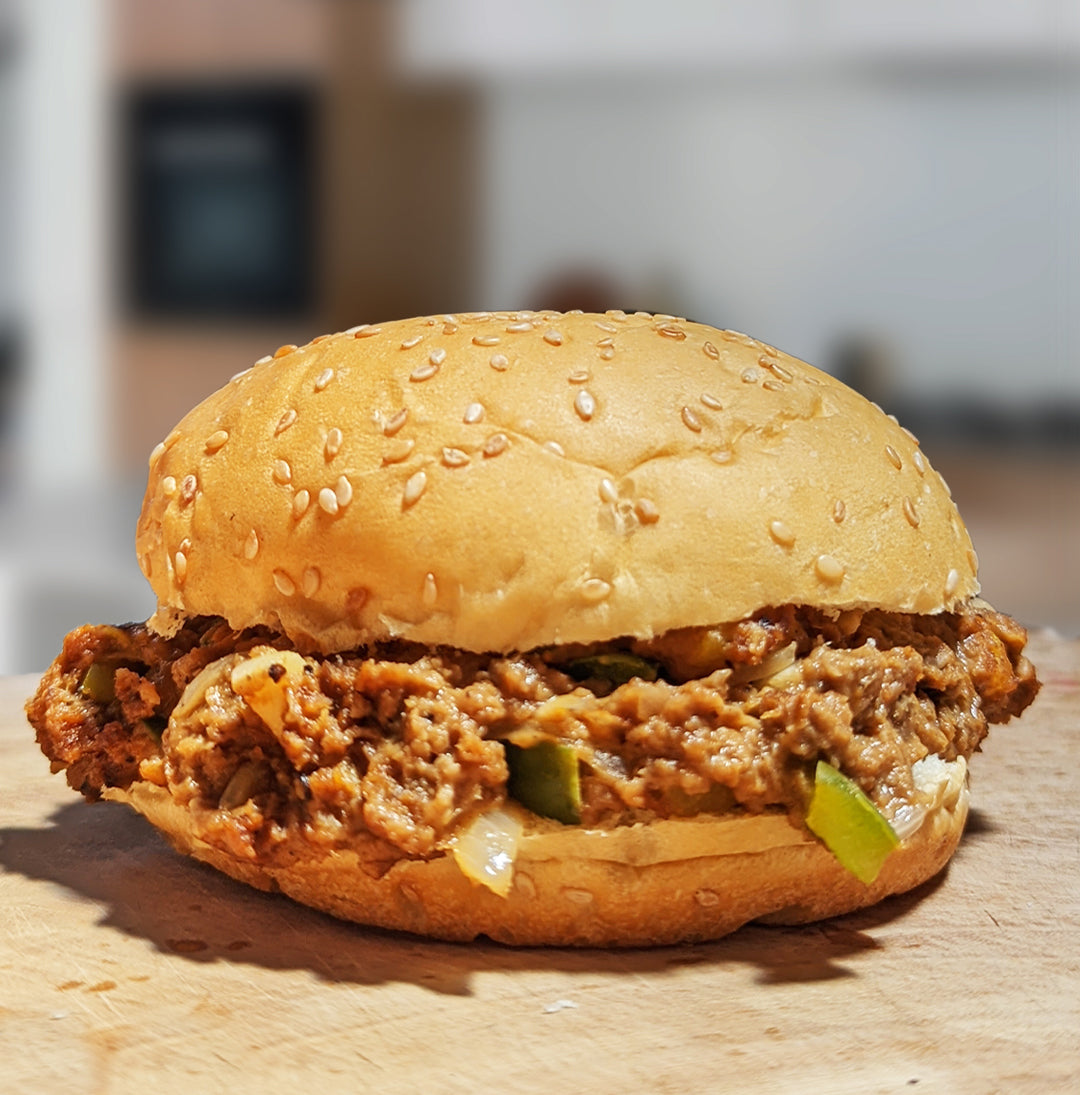 Time to shine…. Keep living your best life
You deserve to feel incredible about your food choices. Be confident achieving your health goals all while having a gourmet eating experience with deliciously satisfying food.
Get Started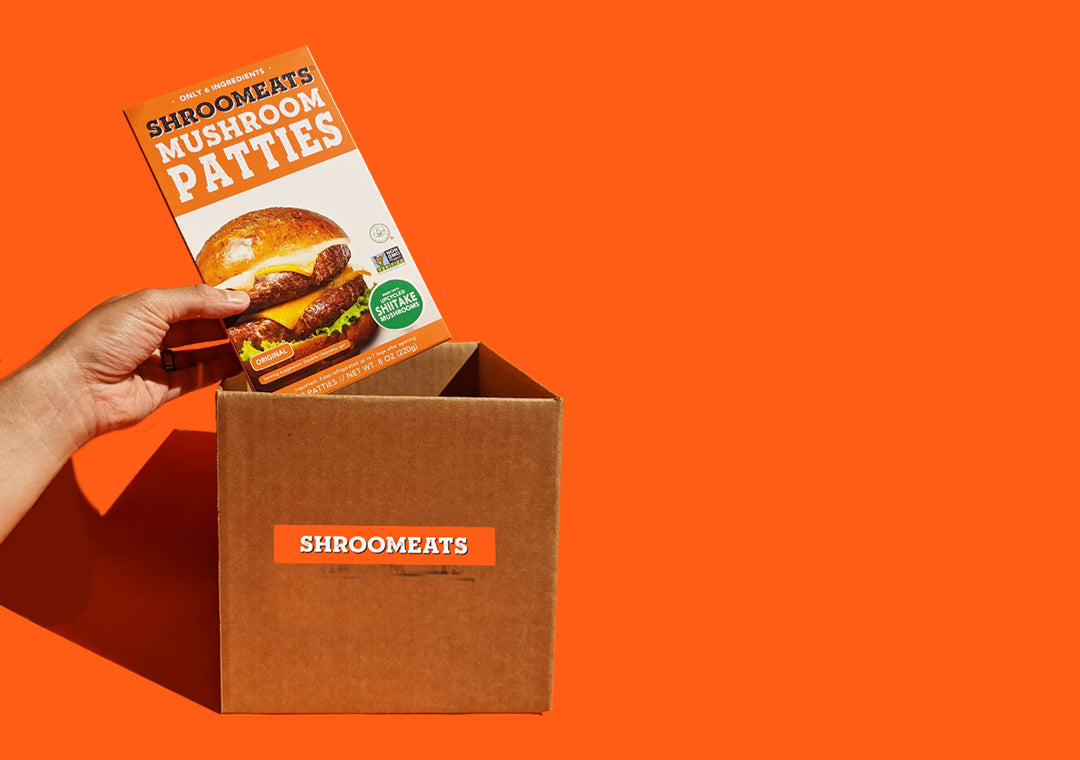 Save more with a membership
Save time and money with a monthly auto renewal subscription. Effortless auto-shipments and the best deals you can get! Shroomeats arrives at your door so you have one less thing to worry about.
Subscribe Now