Upcycled Shiitake Mushrooms

Naturally Nutritious

Complete Protein

100% Delicious Guarantee

Clean Label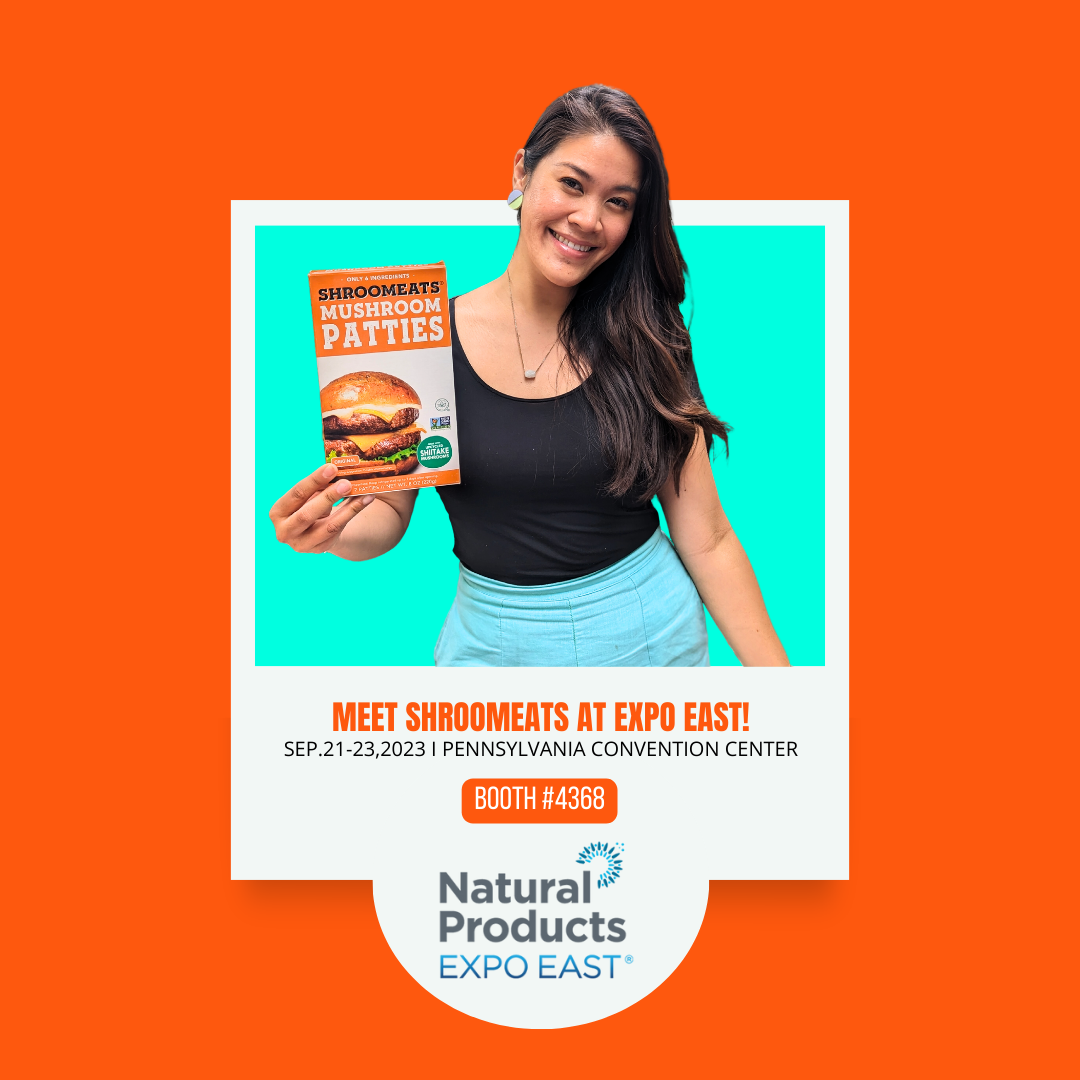 Shroomeats at Expo East 2023
Get a Taste of the Hottest Meat Alternative from Shroomeats at Booth #4368 in the Hot Products Hall, located at the Pennsylvania Convention Center from September 21-23, 2023!
Get Direction
"I love that Shroomeats is a healthy plant-based meat alternative that has a meaty texture" - Jose
A deliciously satisfying burger exists!
Shroomeats is a burger with no cholesterol, naturally low fat, complete protein, naturally nutritious, and shamelessly delicious
Learn More
Shroomeats is the best meat alternative. Here's why
Shroomeats is the best meat alternative. Here's why
"Bada boom, bada snack," she describes the combo. For dinner, Lizzo puts together Shroomeats' mushroom balls, truffled chickpeas, quinoa, and salad leftover from lunch"
VegNews
Level-up your mealtime
Easy Healthy Choices

We get it. Salads get boring but burgers aren't healthy. We bridge that gap! Take healthy food from boring to scoring!

Upgrade your lunch

Avoid the afternoon slump. Feel full without feeling sleepy - Your boss will appreciate that!

Reach your goals

Delicious taste and healthy food shouldn't be mutually exclusive. We've provided a way for you to keep living your best life!

Be confident!

Know you can keep loving your favorite foods while flexing at the doctor's office.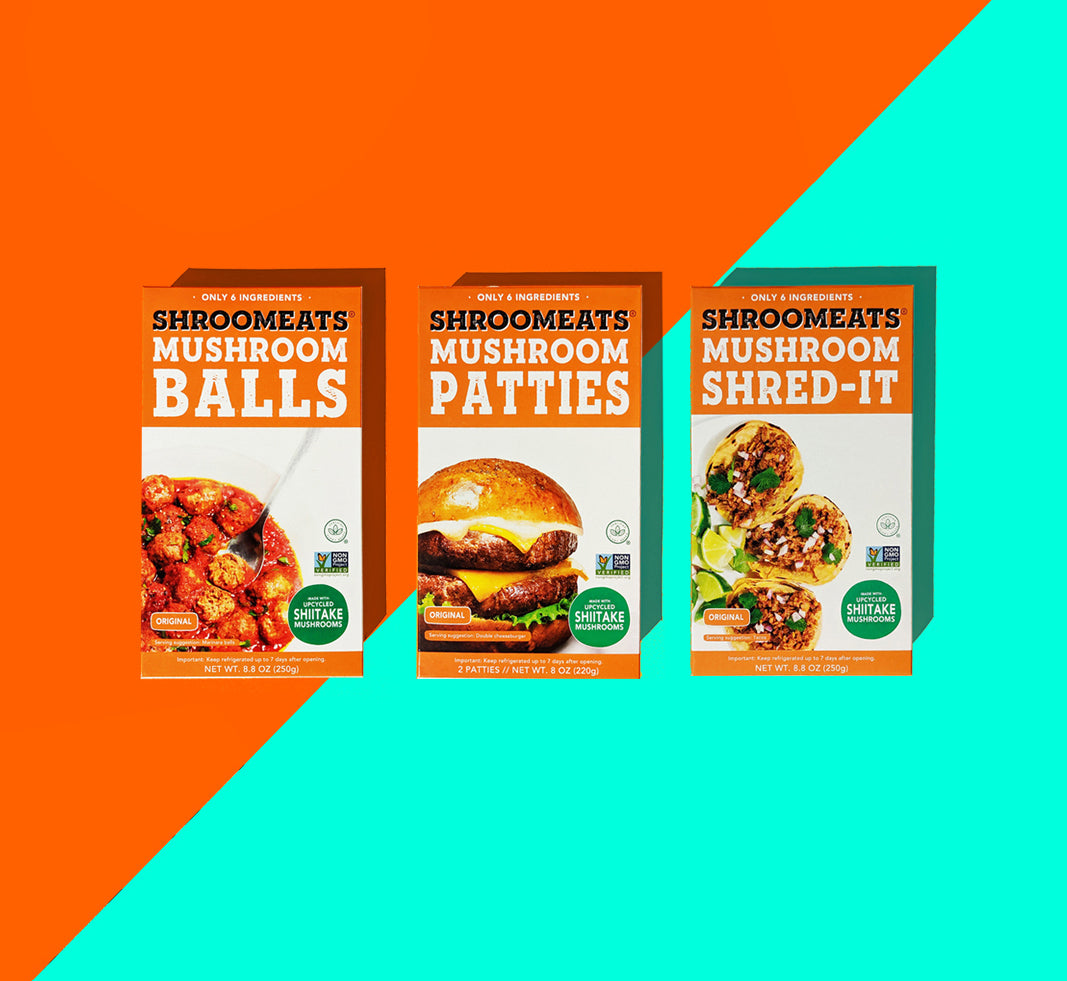 We offer a 100% Delicious Guarantee
When you receive one of our products, we have a simple promise: Say it's delicious within 30 days of your purchase  or you get a refund (Minus shipping and handling, when applicable).
Shop now!